Canadian Tourism College is committed to the safety of each and every student. Below we have provided all of the resources that you need regarding COVID-19, including news updates, regulations on travel to Canada as an international student and campus health and safety plans.
---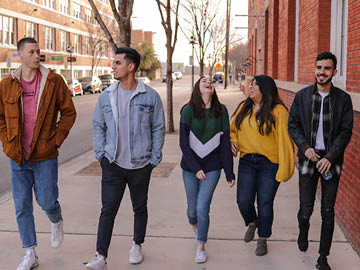 Fall 2021 – Vaccine Policy
Learn more about our latest updates for returning to campus this Fall 2021.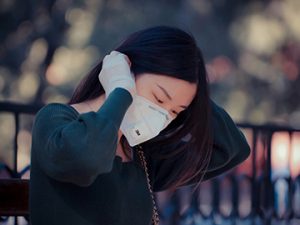 Health & Safety Portal
Find resources such as campus safety plans, document checklist and quarantine plan forms for international students and mental health services.
---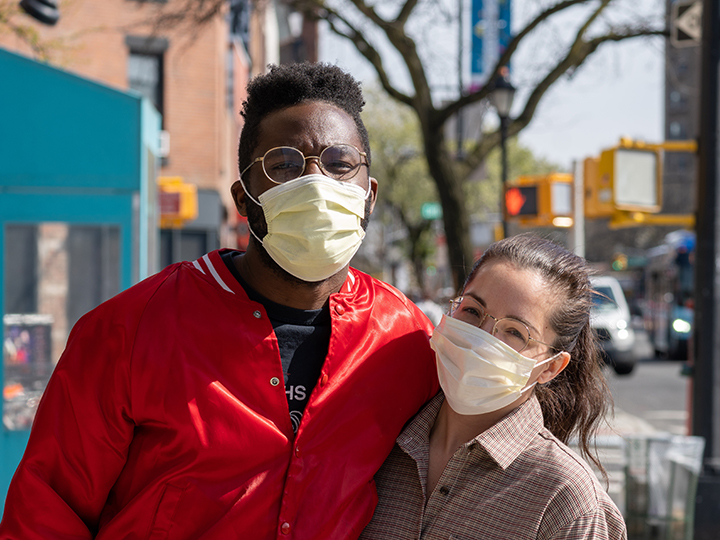 Information for International Students
The latest updates for international students studying in Canada, from government and local health authorities.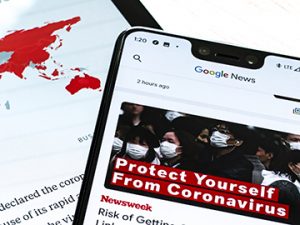 News Updates
The latest and most relevant news on COVID-19 from the British Columbia Ministry of Health and Government of Canada.
---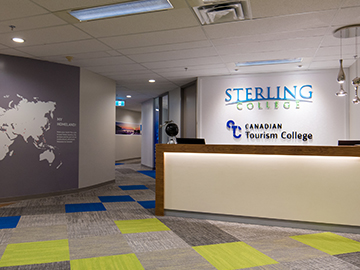 Return to Campus
Stay up-to-date with the latest news on when we will return to on campus.